July 2023 Update : LTB is rocking the Razor Rock Stage again this year at Octoberfest on 9/30, consider checking us out mid-afternoon there is a chance that some thing new might get a run.  Eric & Marty slinging LTB tunes duo acoustic all over the place this summer, keep your eye on the socials for those shows. Marty & Eric will have some Mile of Music sets as well (including on the bus) and Krueger's band EK & the Sheesh will be playing Mile as well. 2 new LTB songs at the show last night, so new tunes are a brewing up nicely, just don't ask Marty for song titles.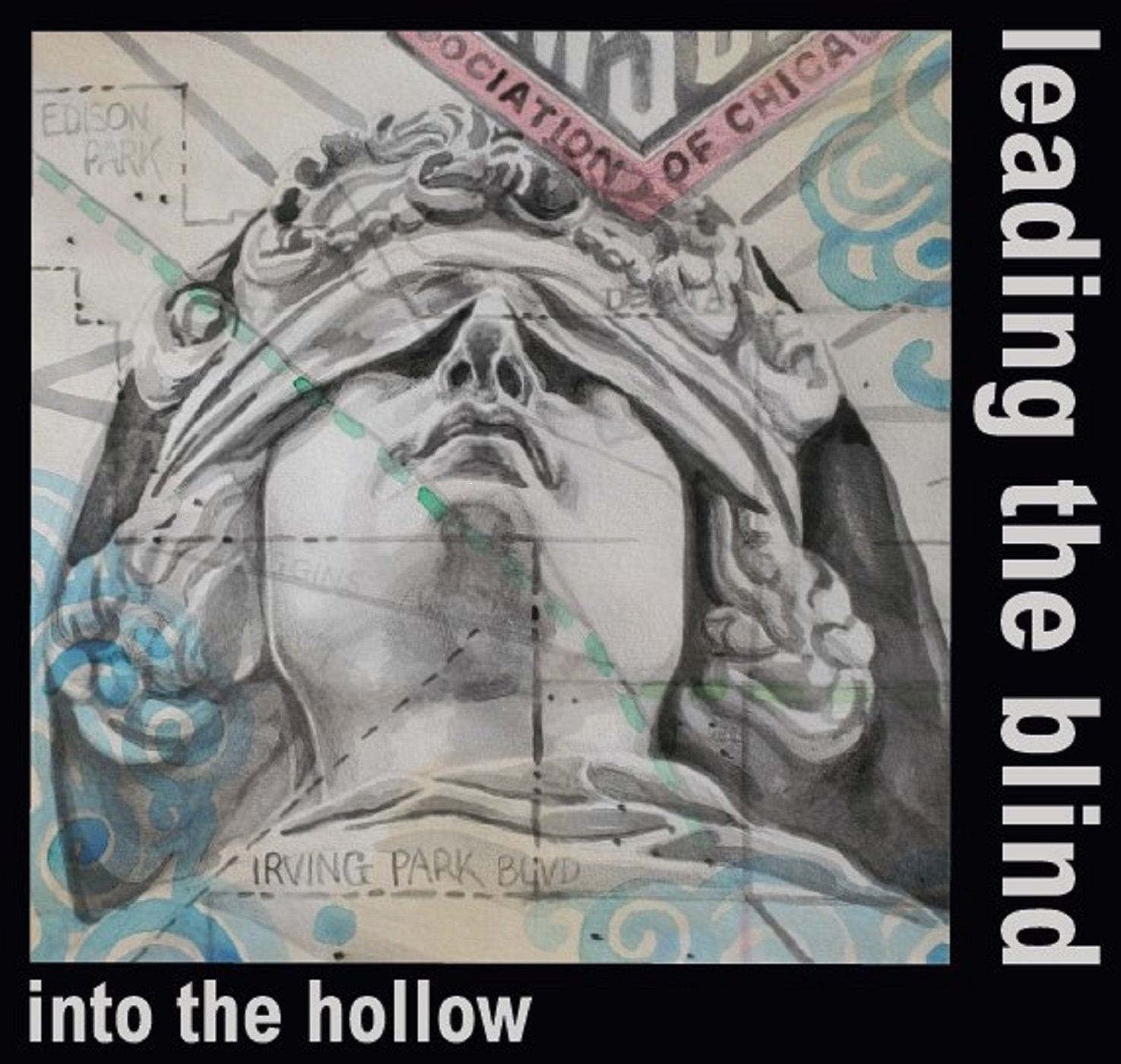 Jan 2023 Update : Happy New Year! Great memories from 2022 for LTB, what a summer, Electric City, Mile of Music, Octoberfest, and a trip back to Deja Vu for some full rock action. New tunes are wanting to find their way into the world and we definitely want to get out and play tunes for people again, it's been far too long. Don't forget to check out the latest EP, an acoustic duo recording titled "INTO THE HOLLOW". It features the Eric and Marty's duo format that they play out with frequently, some great LTB songs with a little less volume than the full band assault. Krueger has released his first ever solo album titled SHED SONGS and even has played the whole album live with a full band (thanks to Marty and the guys from A-Town Unplugged backing him up). Kiley has a whole pile of new songs with his other rock band TACKS and surely LTB will be visiting Rock Garden before too long to record some new tunes as well. Cheers to a great 2023!
Sept 2021 ; Was Mile of Music Festival awesome, of course it was. Cheers to all the came out, many to multiple shows, was great to have a window in the pandemic to play for so many folks at Mile. Cheers to Deja Vu and Chadwick's, packed shows with fantastic music loving crowds. No wonder why we always look forward to that so much.

November 2019 Update: Appleton Love at Octoberfest. Thanks to all that came down the chilly side street to catch some original rock during a predominantly cover band fest. Good times were had, and LTB threw down 4 cover tunes for the festival set which had never been played before. These were the first covers ever performed by LTB. Mile of Music was as righteous as ever and hopefully you caught the awesome show at Deja Vu with our pals Lemon Sky from Indy! As the holiday season keeps some members away a bit from writing and rehearsing, Eric and Marty are cooking up something in the Krueger barn and we hope to release some news on that before too long!
April 2019 Update: WOW! What a great night with huge support from you all. Packing Rock Garden Studio to hear the new album in it's entirety with a few others thrown in & even a track from the 20 year old BLIND album! Stayed tune a big announcement in the near future and maybe stop by The Exclusive Co. to pick up the new CD!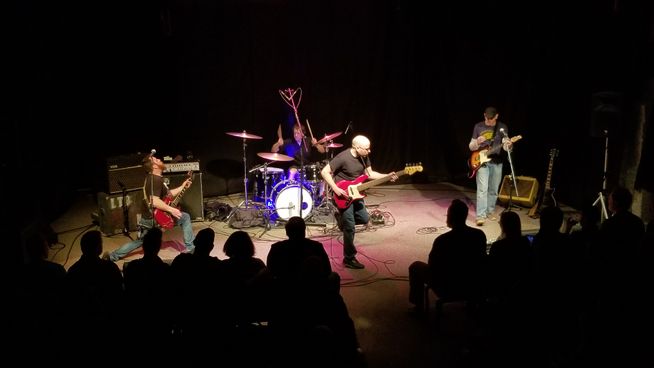 March 2019 Update: ALBUM RELEASE! New songs in the player on this site. The new CD "Everywhere I've Been" is available and we are planning a fun night to celebrate it at Rock Garden Studio where it was recorded. Saturday April 13th, 8pm. $10 will get you entry and there will be free drinks, special reduced price on the CD, a special edition LTB Wine glass for drinking free wine. Free snacks, etc. Doors open at 7pm and music at 8pm including the band playing the entire new album and maybe some additional tracks to round out the evening.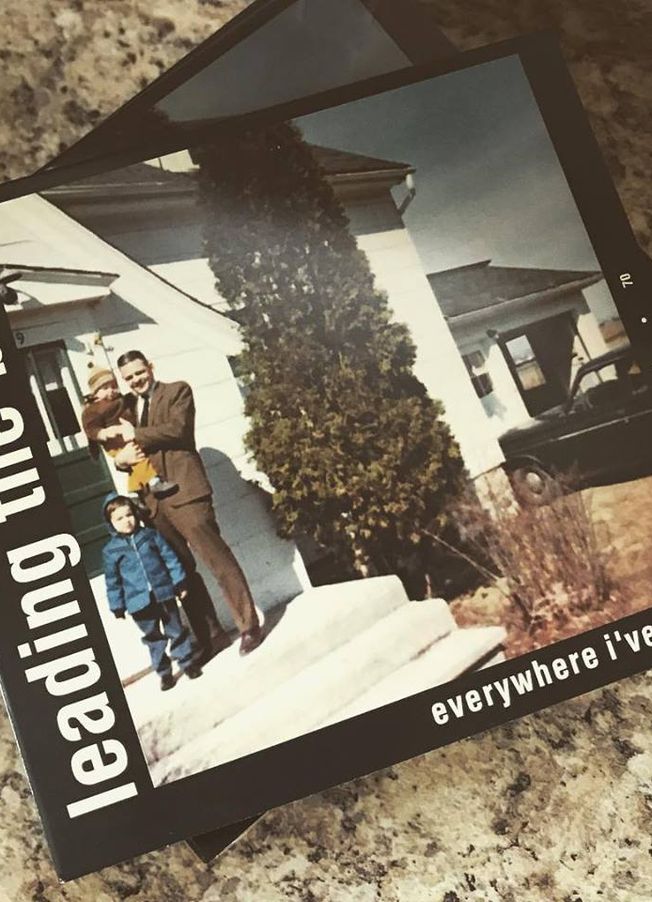 January 2019 Update: The new CD has been pressed, looking for release dates/shows. Check out the player on this page for the first song "Wasted Time" we leaked and has been getting played on local radio.

November 2018: The new album is mixed and ready to go, working on artwork and it should be out before too long! The new album is titled "Everywhere I've Been" and we will post some updates when we finish the artwork and get CD production setup. We also are planning a fun release show similar to what we did for the last album so stay tuned for details on that. Meanwhile here is the track list for the new album...
1- Wasted Time
2- Don't Ask Me Why
3- The Lucky Ones
4- I Can't Tell You Why
5- Shallow Grave
6- Mexico
7- Strange Soldier
8- My Mistake
9- No Better
10- The Recluse (acoustic)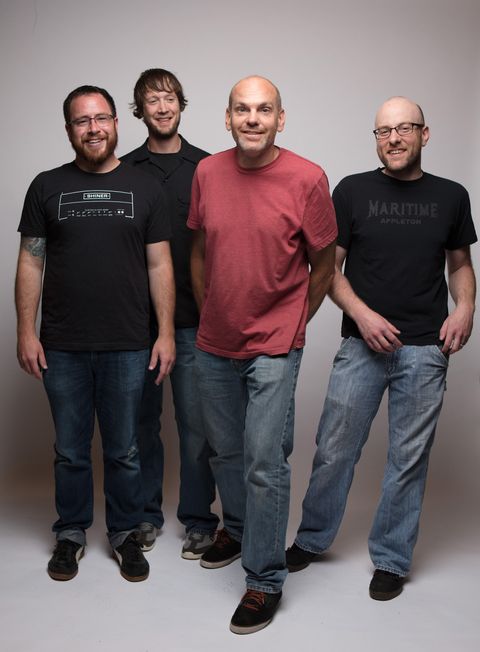 Thanks to Marc Golde and his fantastic team for putting out such a professional looking product and promoting our local bands/artists in Wisconsin. ROCK GARDEN LIVE broadcast our performance in February and will be coming up again in reruns this summer/fall.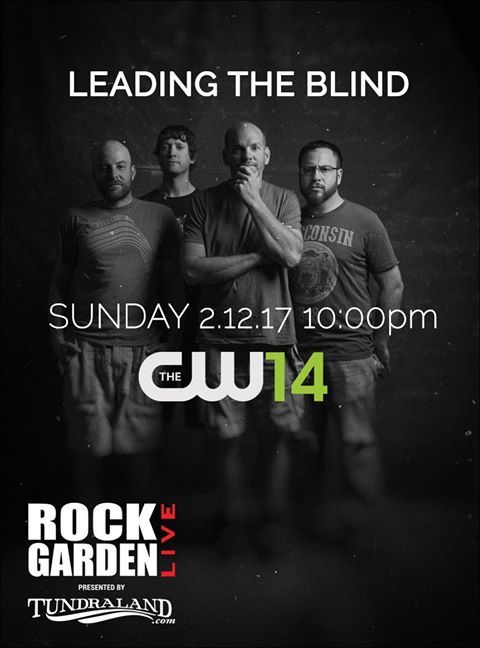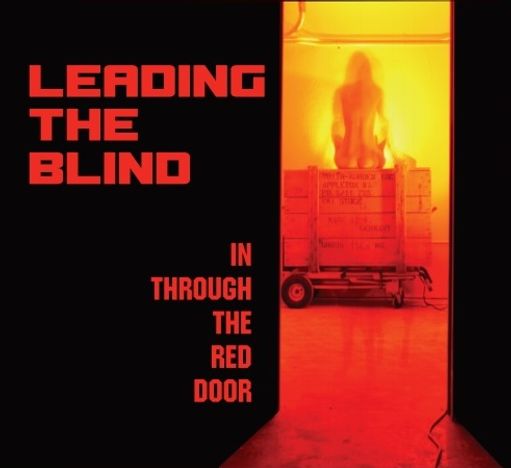 Kudos for our album artwork to the legendary Chad Brady and Josh Martines, they gave us some stunning images for our album layout. Chad recently had his own DAY dedicated to him in Appleton, and there are guided walked scheduled around town to see all his famous murals around town. Definitely check out his amazing work. (www.facebook.com/cebradyart)
Also check out the new video shot by our recording wizard friend Marc Golde during our epic CD Release show, shot in the round in the very room that we recorded the new album
And a couple new live shots from Mill Creek thanks to Heather Landers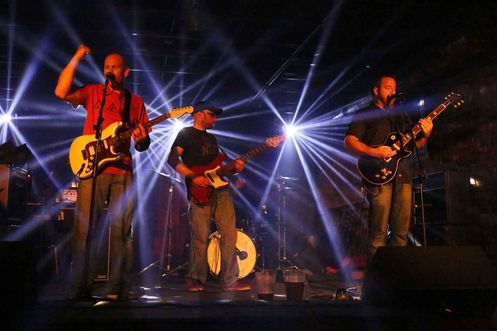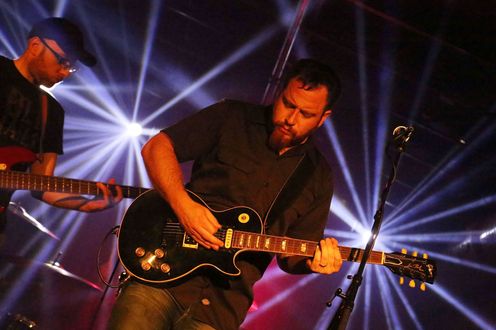 April 2015: Some great, new photos from our friend Joe Arena on the site, some new videos and some upcoming shows. Also this first new promo shot was done by none other than our friend David Jackson.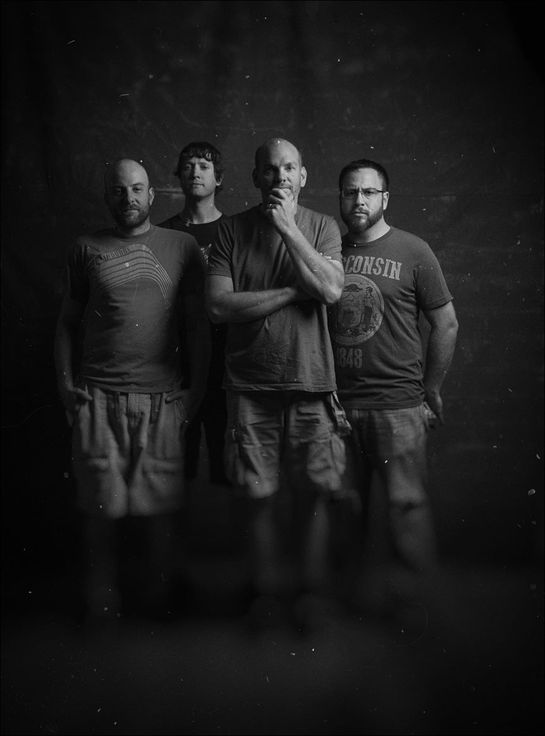 Working with Marc Golde at Rock Garden Studio in Appleton, WI the band completed it's latest CD "Into the Modern Wasteland" in late March 2013. Marc had an idea to make a music video while recording songs for the new album, this track called THE BLACK IN GREY was captured while we recorded the tracks and vocals. Much thanks to Marc for creating such a great capture of this new track written about the darker parts of our fair city. We had such a great experience that we are recording the new album at the new Rock Garden Studios this time around as well.
Find us on...